ABOUT THE TRAILER
Once again we had the pleasure of collaborating with the talented team at Sight & Sound Theatres® to create the trailers for DAVID.
While MAKE/FILMS handled the trailer's production, internal teams at Sight & Sound Theatres® created the concept and storyboards, and handled the post-production along with an outside company.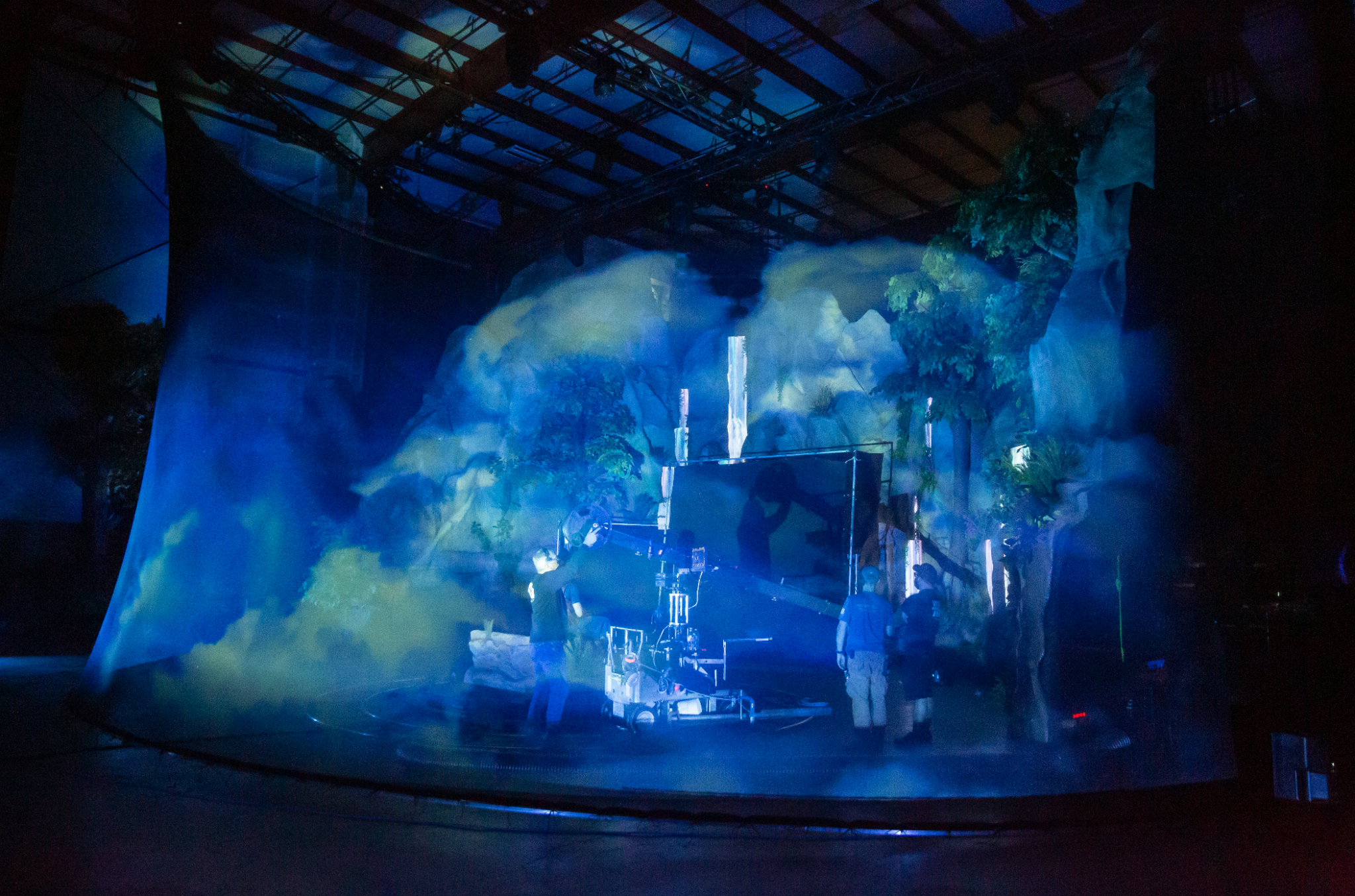 MAKE/FILMS CREW
DP: Steve Buckwalter
Production Coordinator: Grace Wagner
Assistant Camera: Aaron Dienner
DIT: Seth Bortner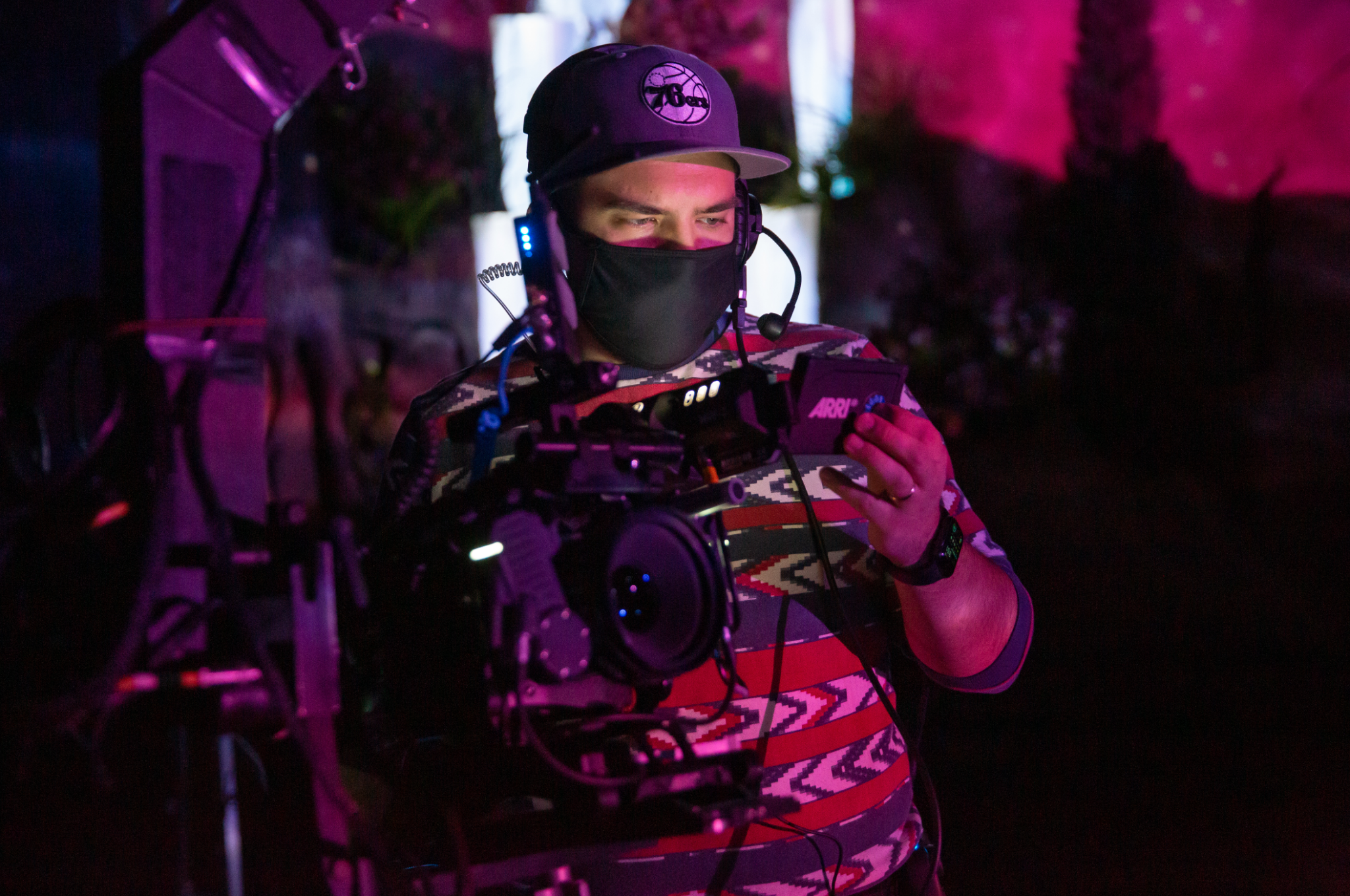 FROM THE DP, STEVE BUCKWALTER
Going into it, Ryan Miller, the Director, had a detailed animatic and plan for what he wanted to accomplish, so that set us off on a great course where everyone knew what was expected of them. From the outset, I knew that we would need support from their lighting team in order to accomplish the shoot, because bringing everything in as a rental was going to be prohibitively expensive and time consuming from a prep perspective. So they dove in and pulled together a grid and lighting plan that was top notch. We supported them with rentals but they provided all of the planning and expert manpower for the build.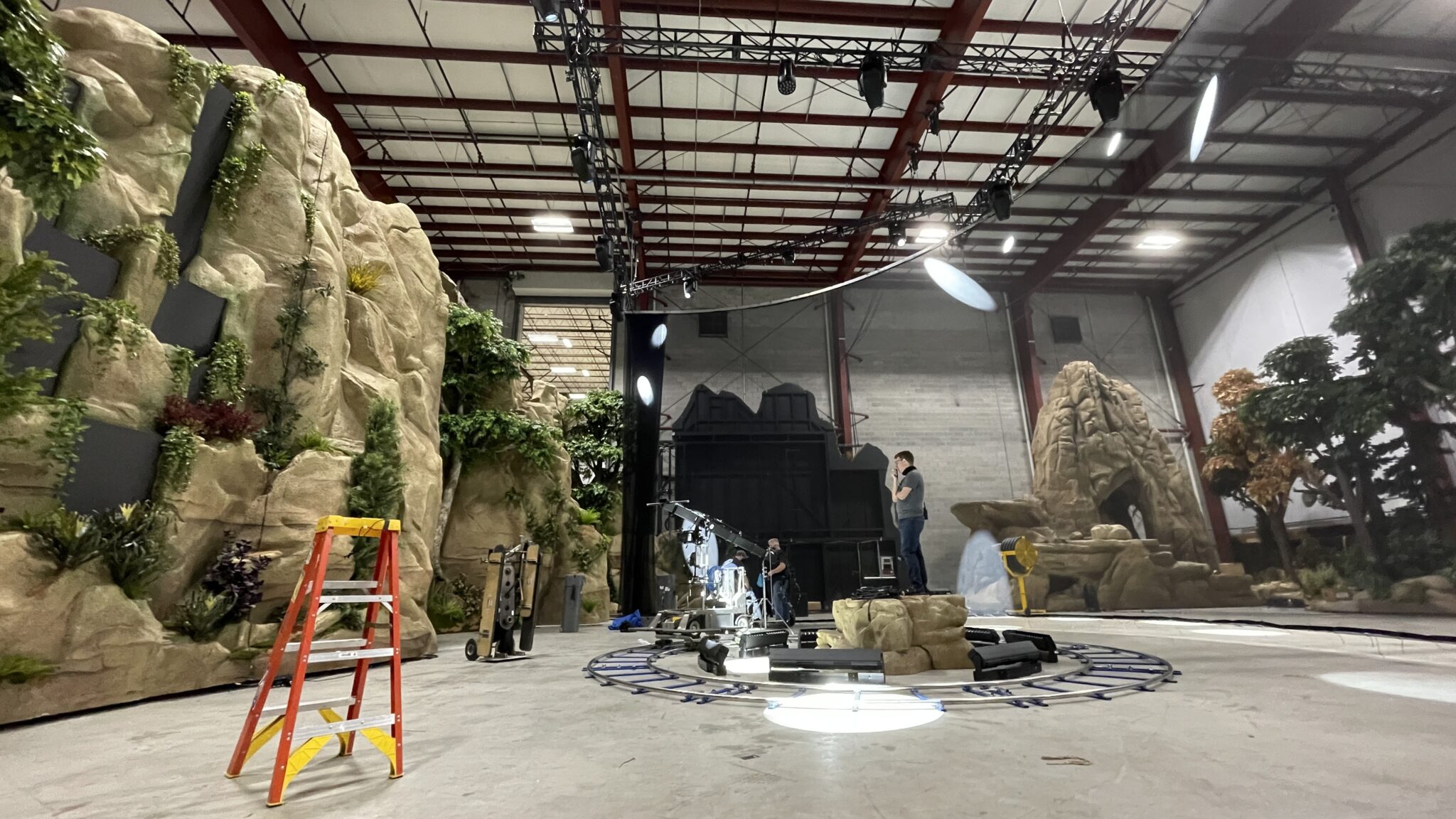 In addition to building a soundstage from scratch, part of the plan set out by Ryan was to combine live action with rear projection using a hologram screen, so there was also a lot of careful planning required to set up the projection and lensing on a curved rear projection screen. Then Ryan wanted to be circling David as media wrapped around him and the lighting moved around him as well. That meant building a circle dolly track around him and putting a jib (with our favorite jib operator, Jim Mundel) on the dolly so that the camera could swing in close to David and swing out to find the ending frame.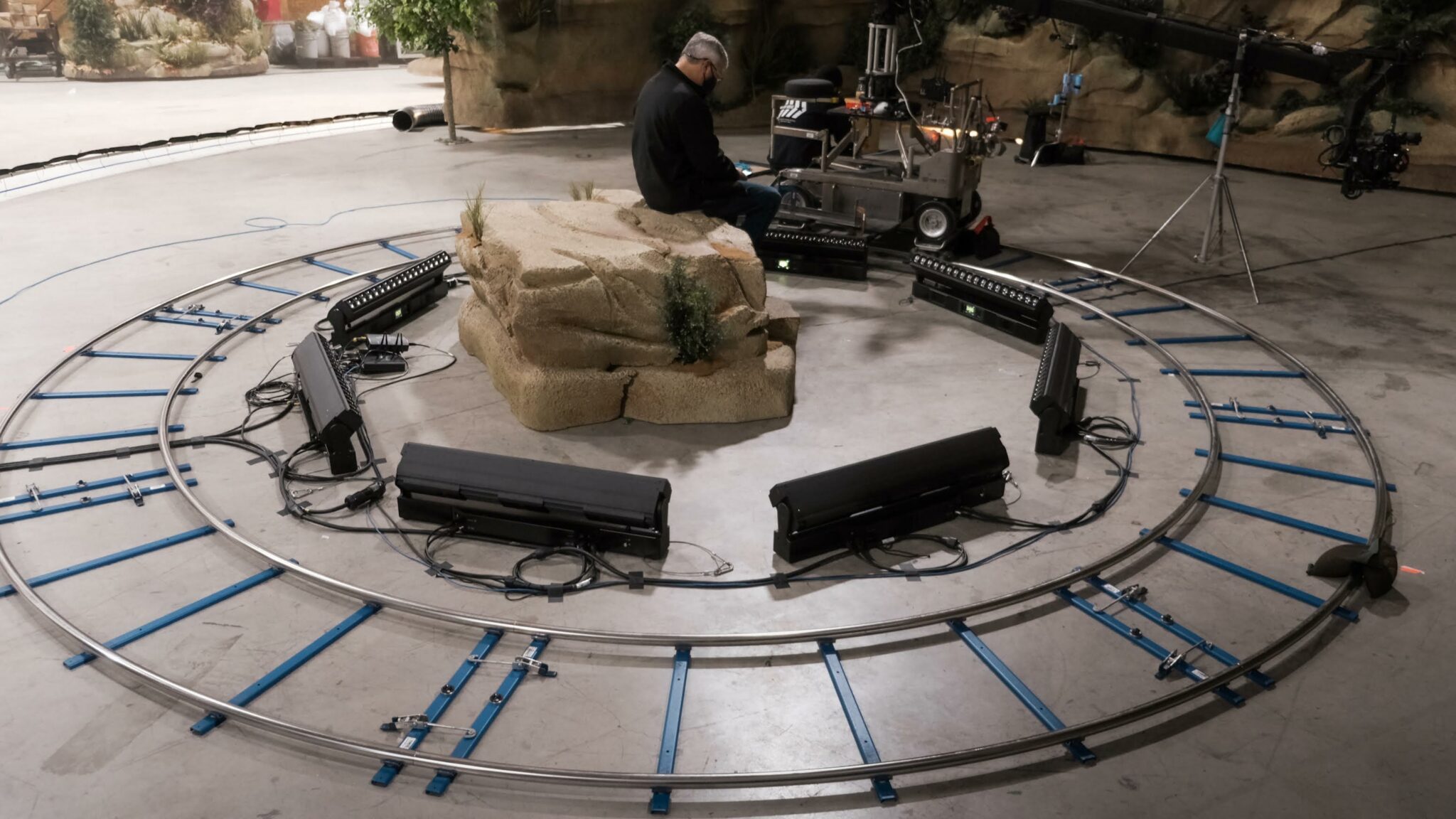 When it came time to shoot, I worked closely with the LD to create the lighting look of the shots. When it comes to combining with rear projection, we had to expose to the projection, which was much dimmer, which meant that all of the lighting had to be very dim to the eye, but read bright on camera, and yet he couldn't be bright. And even with our setup time it still wasn't a lot of time to work on lighting so we had to work quickly and efficiently with the board op, Ethan Smith, to develop the cues that had to shift as the camera moved around and backlight turned into front light. Even the projection had to be masked as the camera moved so that we weren't projecting on the back walls of the stage and the set.
Ultimately, making this commercial happen took a lot of careful planning combined with a lot of quick last minute decision making and a lot of creative people coming together to make something special.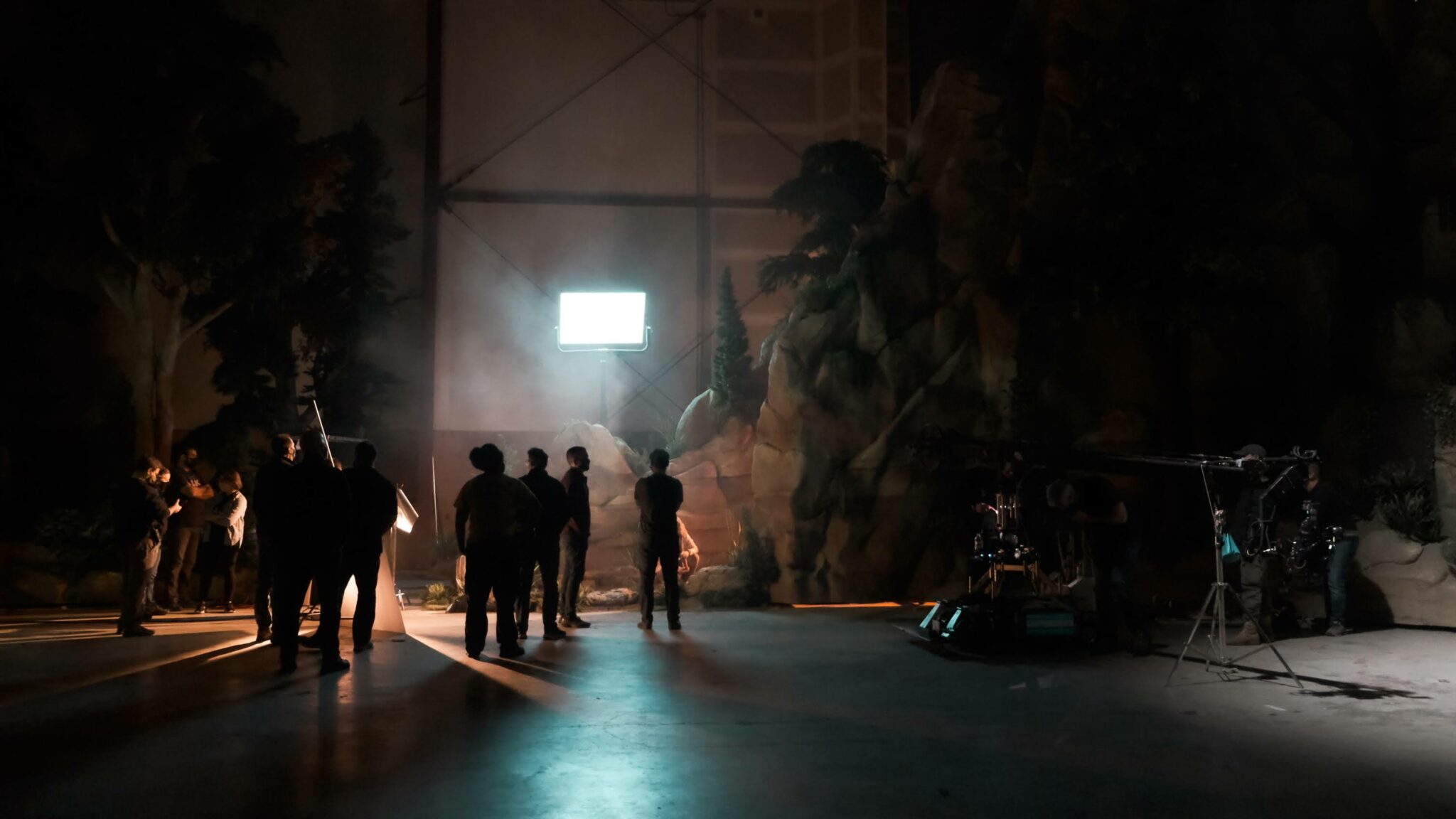 ABOUT THE SHOW
With original music inspired by the Psalms, DAVID is a state-of-the-art theatrical experience for the whole family. Witness one of the most legendary Bible stories as it comes to life with spectacular special effects, massive sets, and live animals in this brand-new stage production. Learn more here.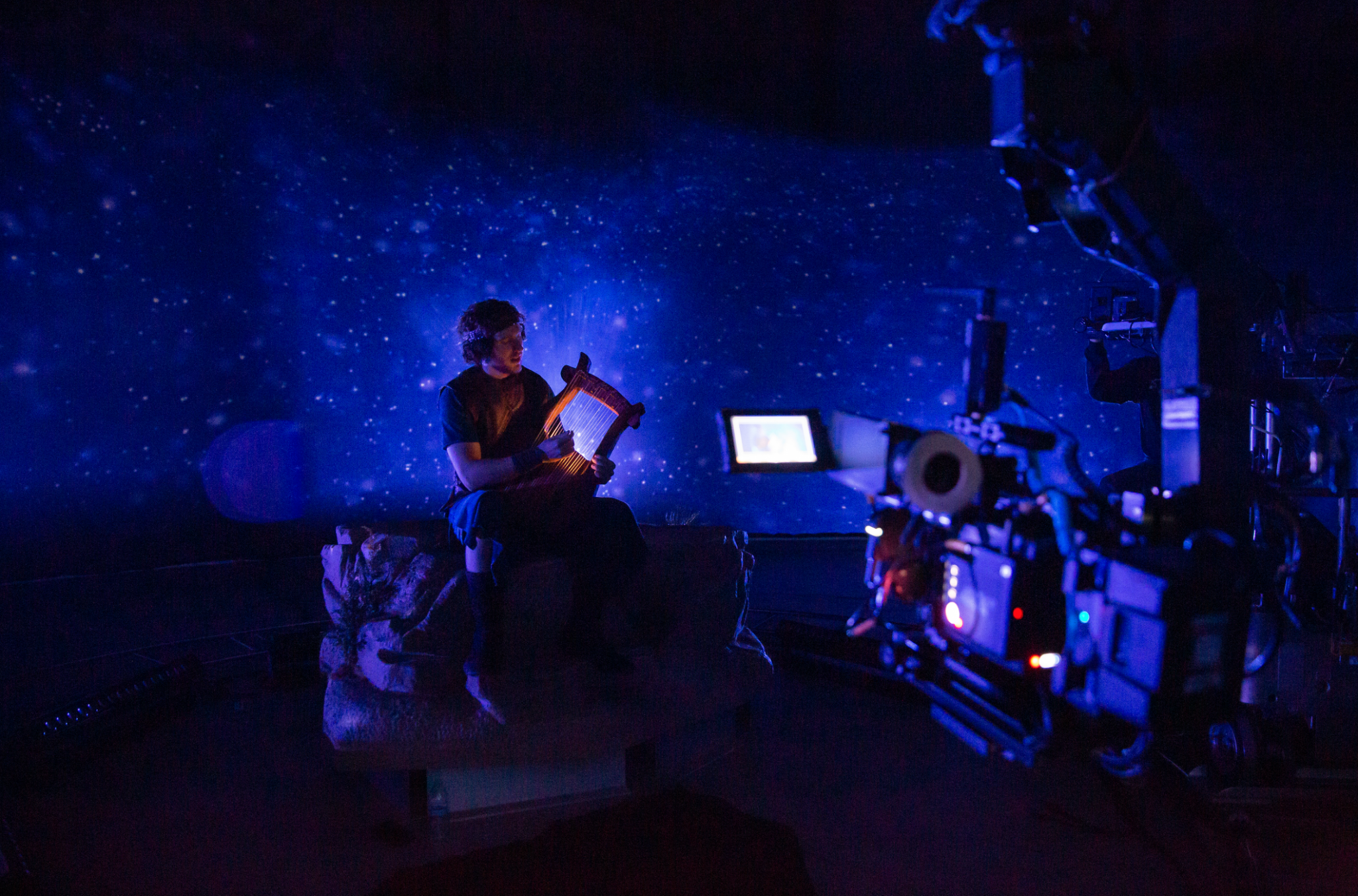 ---
READY TO MAKE VIDEO MAGIC OF YOUR OWN? LET'S GET TO WORK.
---