Client
Behind the Project
Mild messes, kids and pets – now that makes for a fun video production. Particularly the "yes, you can draw on the walls" scene! Woodstream partnered with MAKE/FILMS to produce a video series to show and demonstrate their Safer Home product line.
Behind the Scenes Photos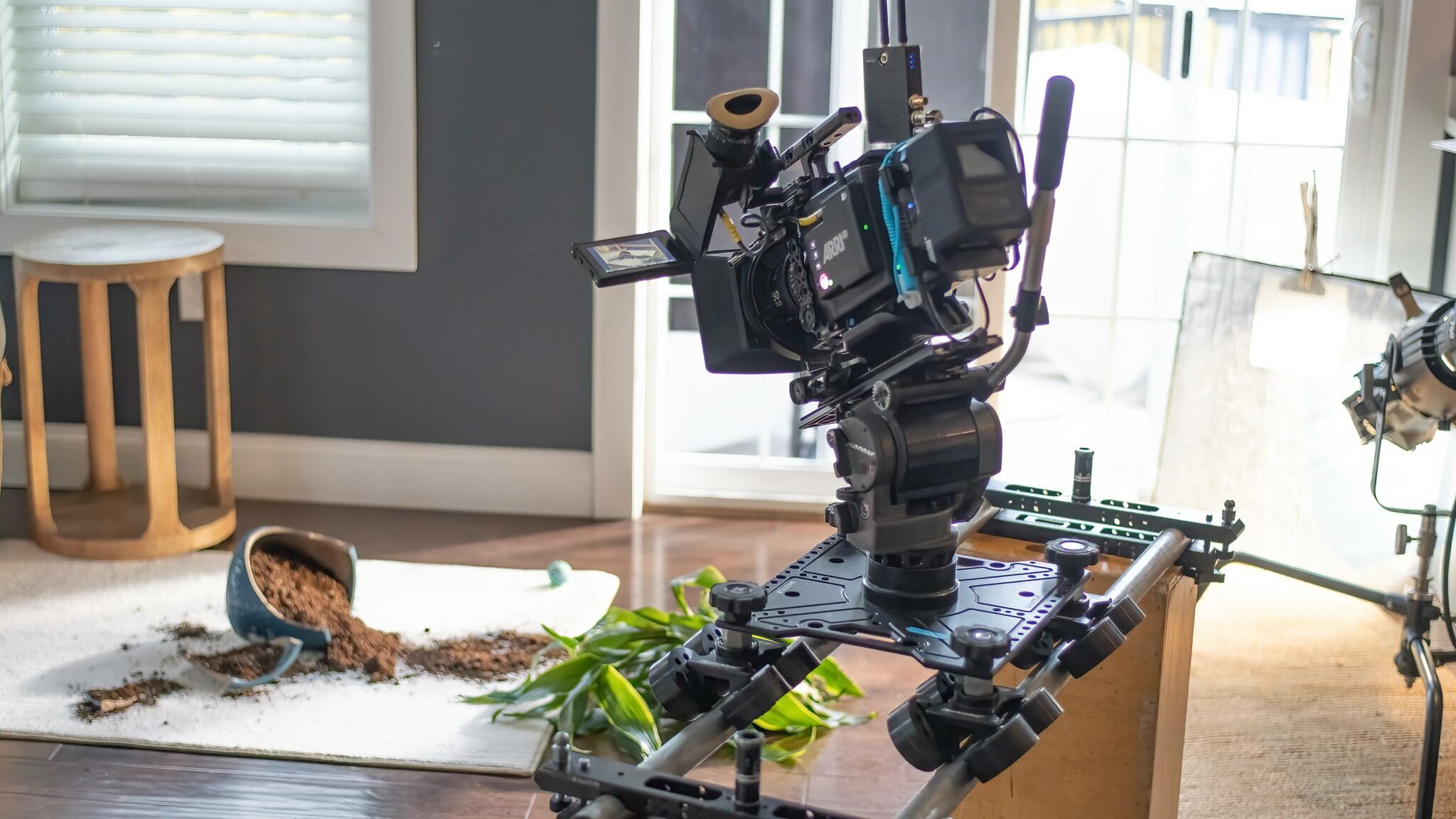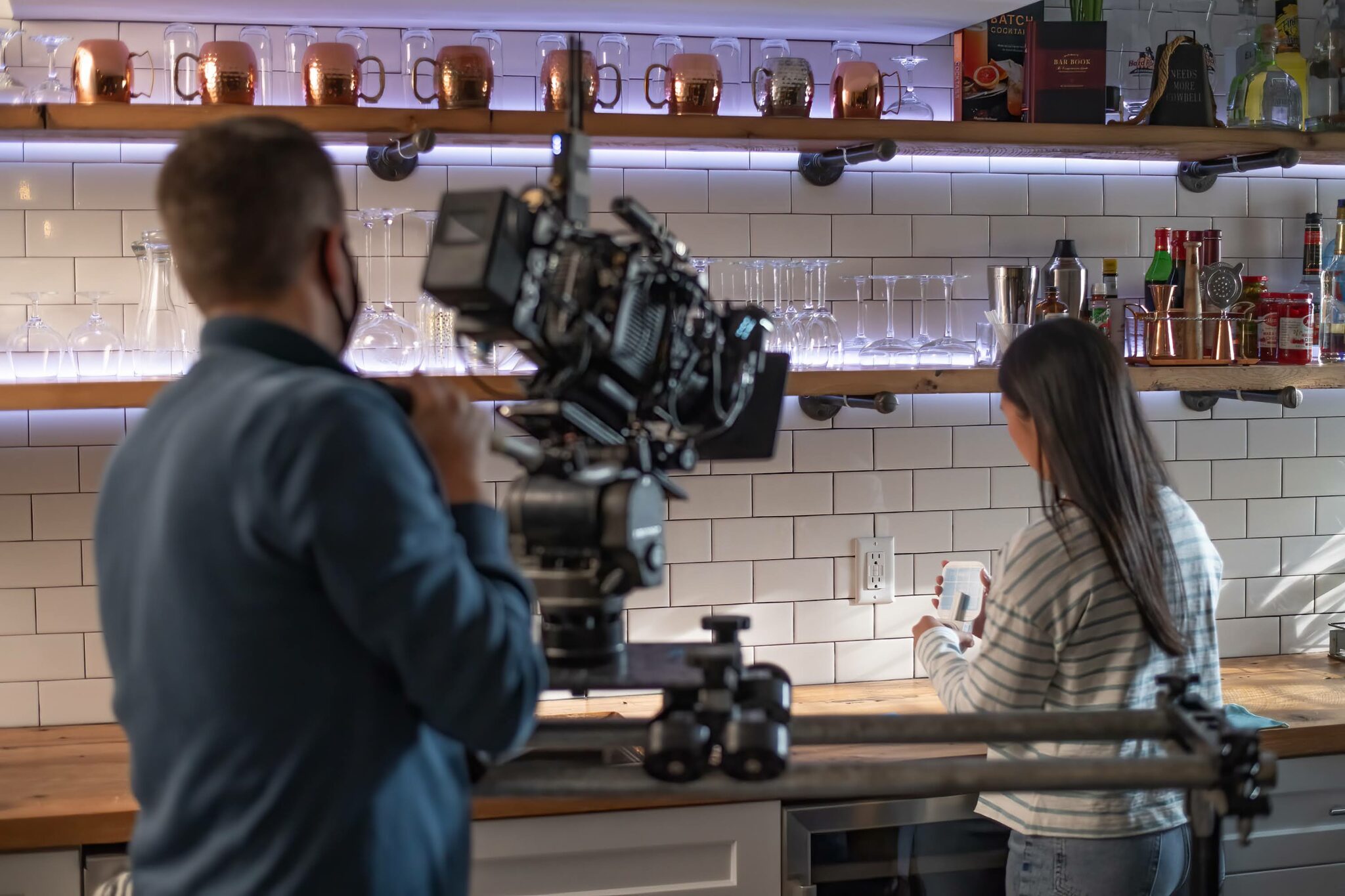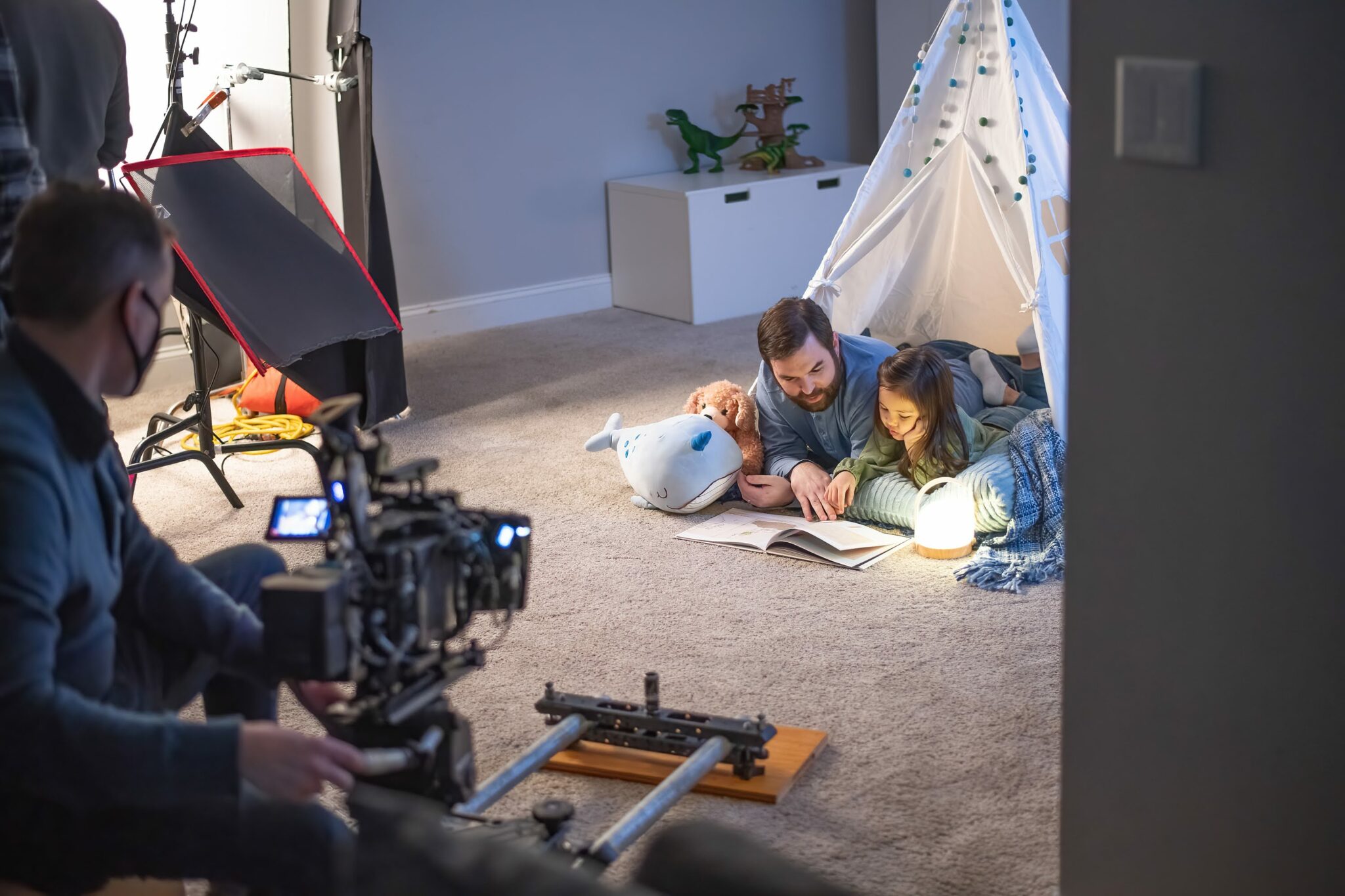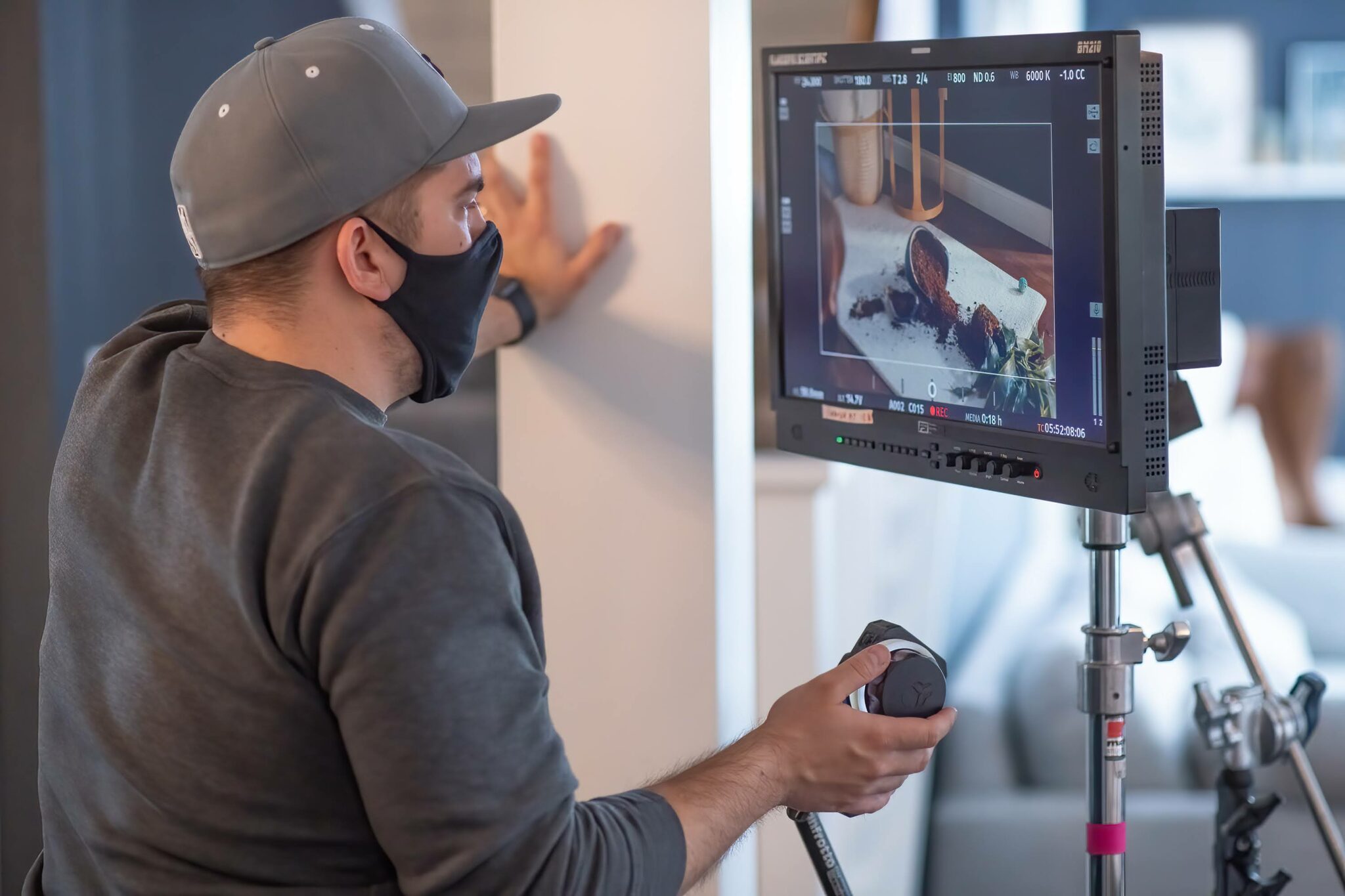 Crew
Director: Derek Dienner
Producer: Catlin Baksa
DP: Steve Buckwalter
1st AC : Aaron Dienner
Gaffer: John Draus
Grip: Jim Hollenbaugh
Grip: Seth Bortner
PA / DIT: Jordan Velez
PA: Maxwell DeTurck
Set Designer: Lyndsey Hinkle
Hair and Makeup: Shelly Koch
Editor: Aaron Dienner
MGFX Artist: Seth Bortner
---
---
View the 15-second version below
From the Director of Photography, Steve Buckwalter
We shot on Arri Mini LF in opengate mode to preserve framing for both 16:9 and social media aspect ratios. It's a format that it proving popular for our clients due to the flexibility it gives them in post production.
Frames from the shoot